The sub two-hour marathon is the last great barrier of modern athletics. There are moments that define a generation and we believe that the INEOS 1:59 Challenge will be one of the defining moments of this generation.
With support from INEOS, Eliud Kipchoge, the greatest marathon runner of all-time, will attempt to break a two-hour marathon and we will give you exclusive access to the journey.
From training in the hills of Kenya, to the test event and finally the event day itself, we will take you behind the scenes to give you the insight into what it takes to become an elite athlete and to achieve the impossible.
We will also provide the latest updates on the project including the location, date and times of the event.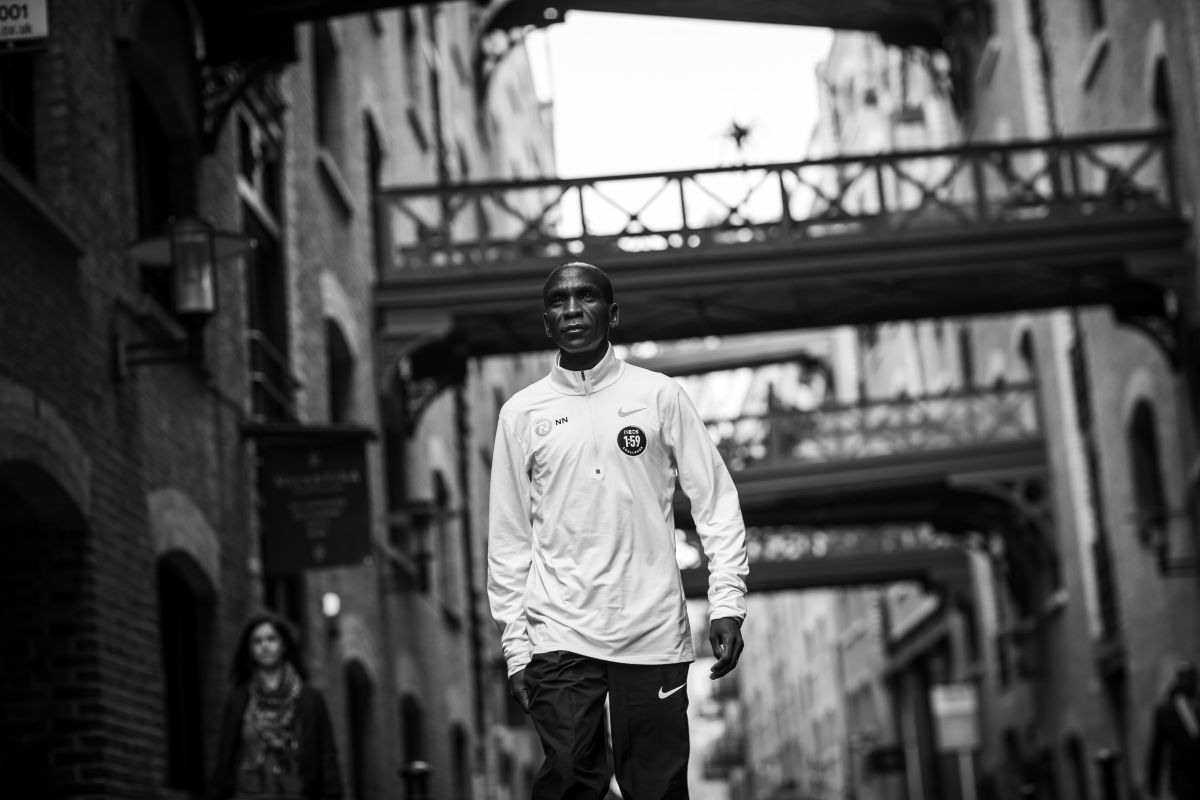 Eliud Kipchoge. Credit: Dan Vernon